History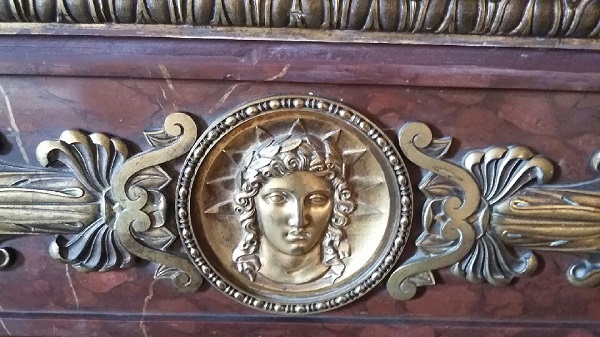 The chateau of AZAY-le-FERRON is a typical example of the beautiful Loire Valley chateaux. Yet it stands at the gates of the Brenne region. AZAY-le-FERRON, under the control of the Preuilly sur Claise barony, was therefore part of the Tourraine region.
The chateau is made of four parts built at different times : The tower Frotier (late XVth), the wing Humières (mid-XVIIth), the pavilion François 1er (XVIth), and the pavilion Breteuil (XVIIIth). On the side, the wing Cingé (XVIIth) is linked to the chateau by a gallery built in 1926 and inspired by the chateau of Valençay.
Many great families owned AZAY-le-FERRON, in particular Grégoire Michel, banker in Paris and supplier of Napoléon's armies. The chateau was then sold in 1833 in return for a life annuity to the Luzarche family, ironmasters. In 1951, Miss Hersent, Miss Luzarche's daughter, bequeathed the chateau and domain to the city of Tours.
Mr Luzarche had a great hunting crew whom motto was "Jusques au bout" ("To the end"). A stuffed wolf named "Cacao" is shown in the main staircase. His story needs to be told : one day, while hunting wolves, Azay hunting crew caught a she-wolf which just gave birth to two cubs. One of them was taken and raised as a dog, he then went hunting with the hounds. At age 12, blind, he drowned himself in one of the pool in the park, Miss Hersent who loved him very much had it stuffed.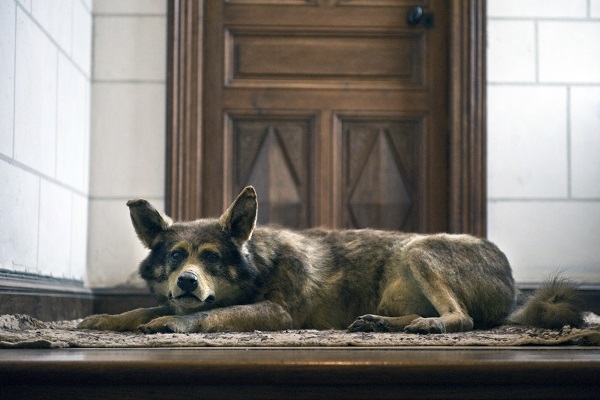 Enregistrer